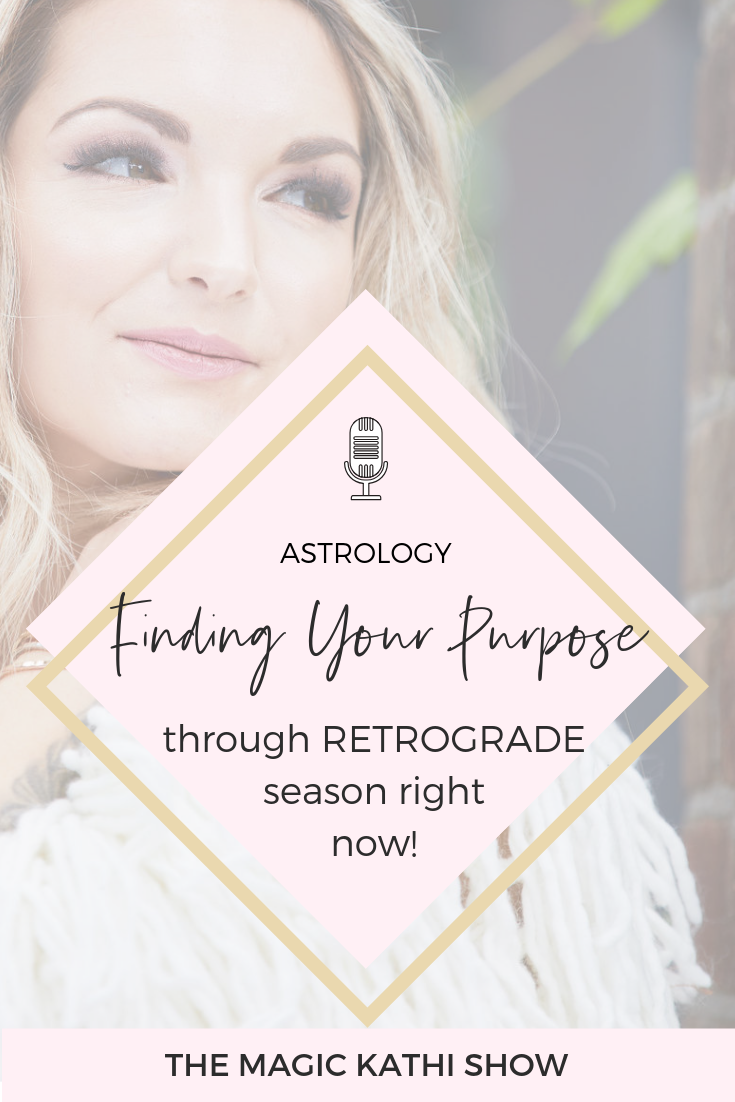 It's retrograde season babes!! While almost everyone talks about mercury retrograde, I want to provide you with an overview of the most important retrogrades happening right now in the land of astrology. This is a cosmic inside, that will lead to one specific outcome: YOUR PURPOSE!
Join me in this episode to learn more about the energy we are faced with right now. And it's absolutely magical how the universe supports us!
✨ Get guidance from me while manifesting your purpose into reality: https://abracadabrababy.de/magic-mentorship/
✨ Join the FREE 4-Day Magic Energy Makeover Experience: http://bit.ly/Magic-Energy-Makeover-Experience ♥
✨ Get your personalized Human Design chart reading here
✨ Reserve your spot for an ultimate Break- Through session together with me here
Connect with Kathi to find Your Purpose!
> BTS, DM me & more magic on IG here
> FB Lives, downloads from the universe & so much more here
> Get on the waitlist for The Life Changing Magic of Journaling here
Find out, what private clients say about working with me: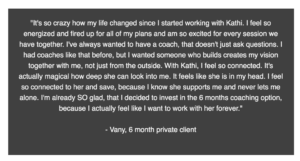 If that's an experience, you want in your life, I invite you to reach out to me, so we can see if working 1:1 with me is a good fit. E-Mail me to info@abracadabrababy.de ! I'm so excited to meet you in person! ✨💖
Step in Your Magic ✨
xoxo
Kathi