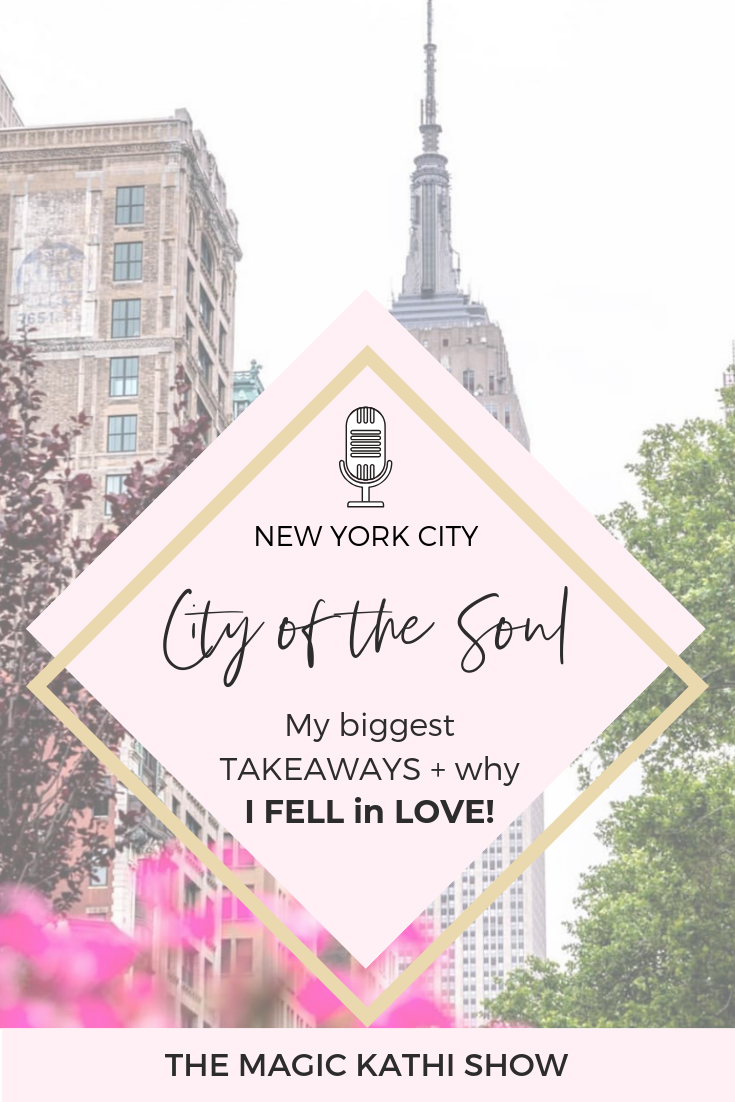 New York has been magical and I am in love with it.
This trip changed my life in so many ways and I wanted to share with you what exactly happened + why my time there was SO transformational.
If you ever wondered why certain places make you feel like the queen of the universe, this episode is for you!
Learn more about my magical trip to New York and why it is so amazing to find a place where you feel as if you are in love with it.
And since the topic of today's episode is all about love, I thought, I would also touch on a related topic: Falling in Love with someone- so no city, but an actual person.
If you ever wondered Why you fall in Love with something or someone – you have to listen!
If you want to strengthen your self-image with the magic of astrology, I have something super amazing for you! You definitely should join me and your future self-confidence squad in my newest programm – a clash between ASTROLOGY x JOURNALING! It is now OPEN to join. You are SO invited to save your spot and the amazing bonus! 
FINAL CALL to join us in JOURNAL with the UNIVERSE – ASTROLOGY x JOURNALING
Sign up here: https://abracadabrababy.de/astrology-x-journaling-journal-with-the-universe/
Let me know what you think of this episode and also about the new Journaling Programme I downloaded for you!
✨ Get guidance from me while manifesting your purpose into reality: https://abracadabrababy.de/magic-mentorship/
✨ Join the FREE 4-Day Magic Energy Makeover Experience: http://bit.ly/Magic-Energy-Makeover-Experience ♥
✨ Get your personalized Human Design chart reading here
✨ Reserve your spot for an ultimate Break- Through session together with me here
Connect with Kathi to find Your Purpose!
BTS, DM me & more magic on IG here
> FB Lives, downloads from the universe & so much more here
> Get on the waitlist for The Life Changing Magic of Journaling here
Find out, what private clients say about working with me: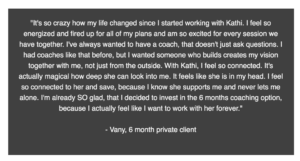 If that's an experience, you want in your life, I invite you to reach out to me, so we can see if working 1:1 with me is a good fit. E-Mail me to info@abracadabrababy.de ! I'm so excited to meet you in person! ✨💖