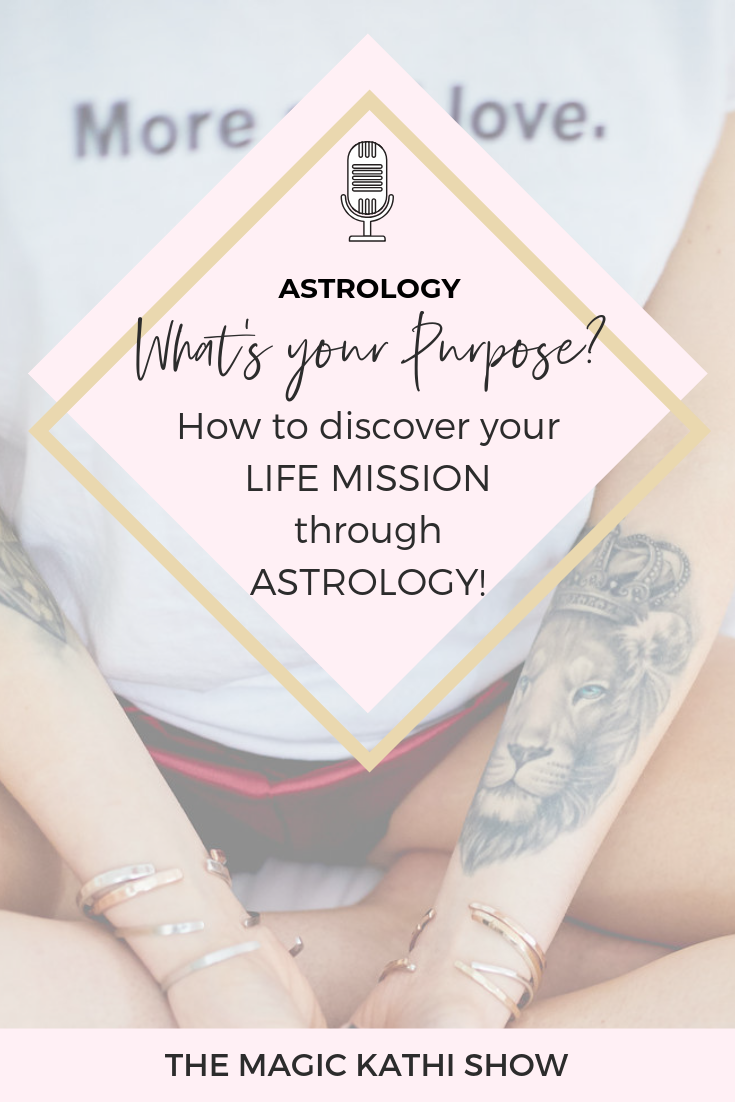 If you like this show and you are anything like me, chances are you might have asked yourself many times, what your Purpose in life is and how you can discover this unique mission your soul has chosen. In this episode I talk about my mission and how Astrology helped me to uncover the depths of my soul.
Because what is so amazing about the ancient wisdom this system brings into our modern life is the messages we can learn from our personal natal chart and what it tells us. Today, we will have a closer look on your mission in this life. Tune in, enjoy + get excited exploring your secret truth.
Tune into this episode to find our HOW you can use this new moon energy to finally go after your purpose! 
If you want to strengthen yourr self-image with the magic of astrology, I have something super amazing for you! You definitely should join me and your future self-confidence squad in my newest programm – a clash between ASTROLOGY x JOURNALING! It is now OPEN to join. You are SO invited to save your spot and the amazing bonus! 
Sign up here: https://abracadabrababy.de/astrology-x-journaling-journal-with-the-universe/
Let me know what you think of this episode and also about the new Journaling Programme I downloaded for you!
✨ Get guidance from me while manifesting your purpose into reality: https://abracadabrababy.de/magic-mentorship/
✨ Join the FREE 4-Day Magic Energy Makeover Experience: http://bit.ly/Magic-Energy-Makeover-Experience ♥
✨ Get your personalized Human Design chart reading here
✨ Reserve your spot for an ultimate Break- Through session together with me here
Connect with Kathi to find Your Purpose!
BTS, DM me & more magic on IG here
> FB Lives, downloads from the universe & so much more here
> Get on the waitlist for The Life Changing Magic of Journaling here
Find out, what private clients say about working with me: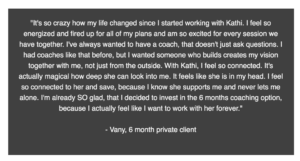 If that's an experience, you want in your life, I invite you to reach out to me, so we can see if working 1:1 with me is a good fit. E-Mail me to info@abracadabrababy.de ! I'm so excited to meet you in person! ✨💖