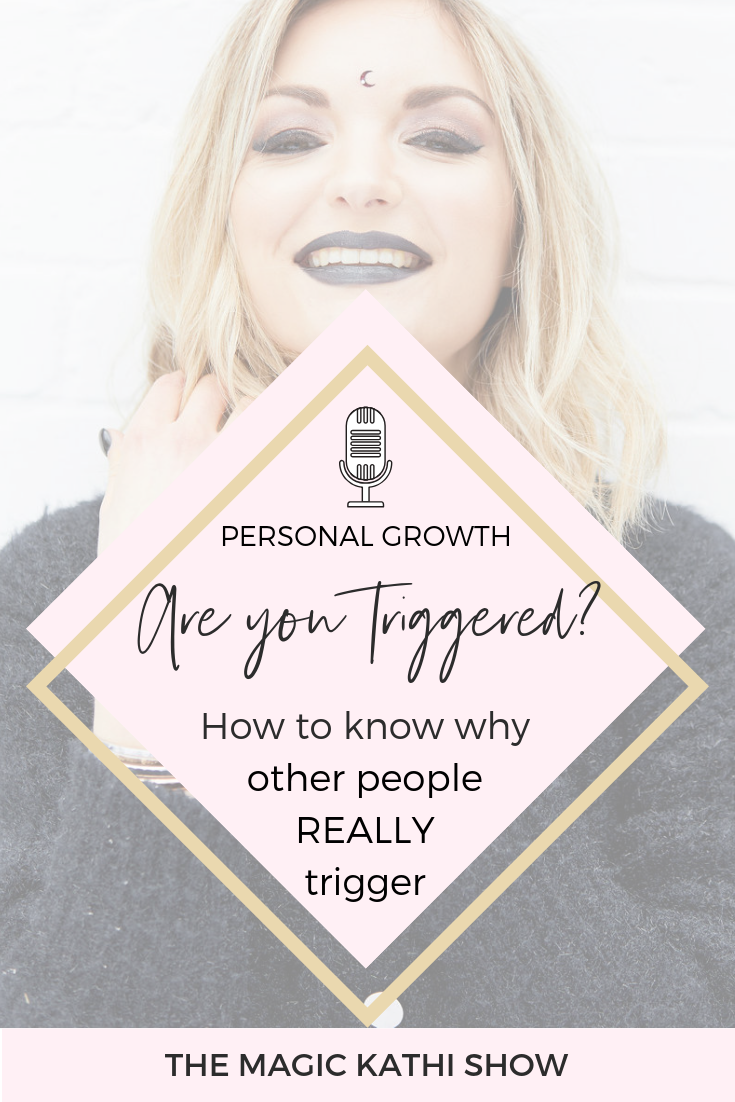 Do you remember situations in which you just couldn't handle the anger, frustration + helplessness while fighting with someone else? It can be SO triggering to have conflicts and arguments with our loved ones, but also with other people in general. But did you know that you can actually LEARN so much about yourself when you find yourself in difficult situations like that? Because everyone is actually your mirror.
Yes, you heard right: You can see yourself in others. Everything that is bothering you is actually what upsets you due to your own imperfections.
And it is not about becoming perfect and eliminating anything that comes up. Firstly, it is not even possible to be perfect, and secondly is not what I am trying to say: we all are perfectly imperfect. But what I want to explain you is this:
Whatever bothers you with another person is what upsets you in your own character. They are your mirror.
I want to share this phenomenon with you in todays episode, based on a very personal experience I had recently.
I'm excited for you to wake up to this new concept of seeing the world – AND YOURSELF!
See this as a chance to work on yourself thanks to the concept of the mirror.
DM me on the gram if you want to have a chat with me about it! 
✨ Get guidance from me while manifesting your purpose into reality: https://abracadabrababy.de/magic-mentorship/
✨ Join the FREE 4-Day Magic Energy Makeover Experience: http://bit.ly/Magic-Energy-Makeover-Experience ♥
✨ Get your personalized Human Design chart reading here
✨ Reserve your spot for an ultimate Break- Through session together with me here
Connect with Kathi to find Your Purpose!
> BTS, DM me & more magic on IG here
> FB Lives, downloads from the universe & so much more here
> Get on the waitlist for The Life Changing Magic of Journaling here
Find out, what private clients say about working with me: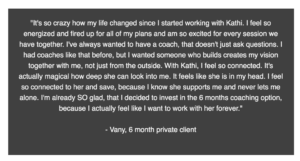 If that's an experience, you want in your life, I invite you to reach out to me, so we can see if working 1:1 with me is a good fit. E-Mail me to info@abracadabrababy.de ! I'm so excited to meet you in person! ✨💖
Step in Your Magic ✨
xoxo
Kathi