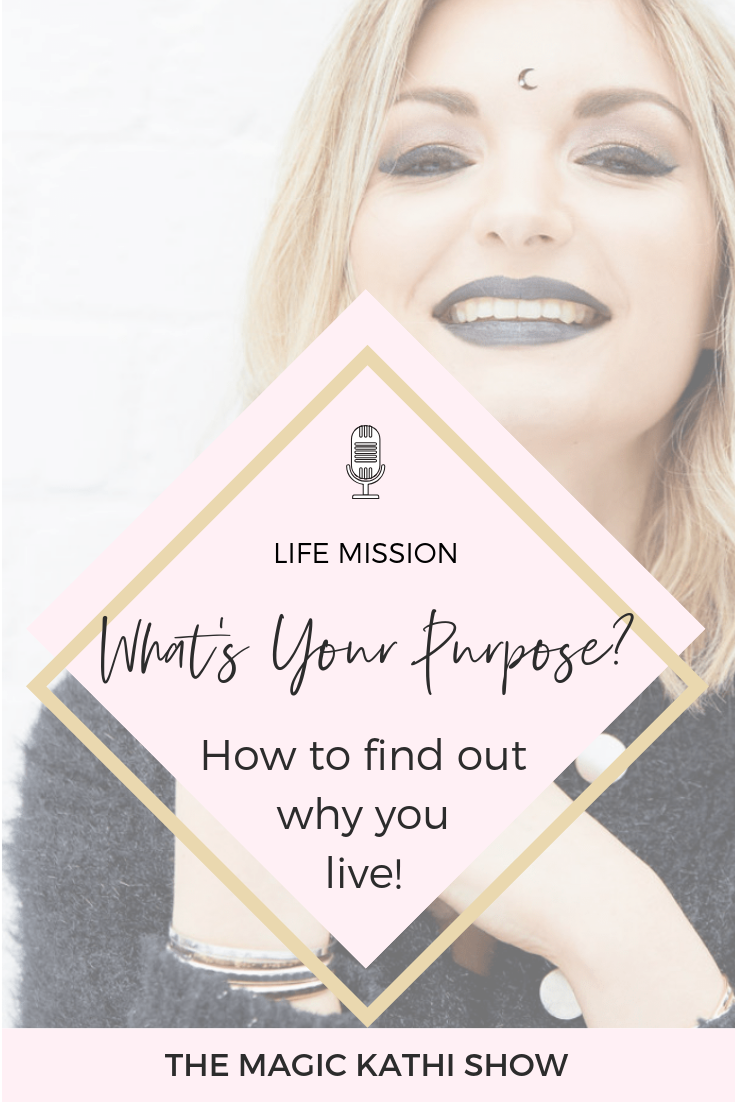 How many times have you been asking yourself, why you even are on this planet? This has been a question, that drove me nuts in my teens. It's probably one of the reasons, why I created a whole business around this question. I know from my own experience, that life is so much more juicy and expensive, if you know WHY you live and WHAT your life is for! Join me in this episode if you don't feel like you have the answer for this question. I'm convinced, a lot of magic will pop up in your head while listening!
✨Be guided by me while manifesting your purpose into reality: https://abracadabrababy.de/magic-mentorship/
✨Join the FREE 4-Day Magic Energy Makeover Experience: http://bit.ly/Magic-Energy-Makeover-Experience ♥
Connect with Kathi to find Your Purpose!
> BTS, DM me & more magic on IG here
> FB Lives, downloads from the universe & so much more here
> Get on the waitlist for The Life Changing Magic of Journaling here
Find out, what private clients say about working with me: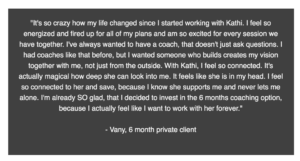 If that's an experience, you want in your life, I invite you to reach out to me, so we can see if working 1:1 with me is a good fit. E-Mail me to info@abracadabrababy.de ! I'm so excited to meet you in person! ✨💖
Step in Your Magic ✨
xoxo
Kathi