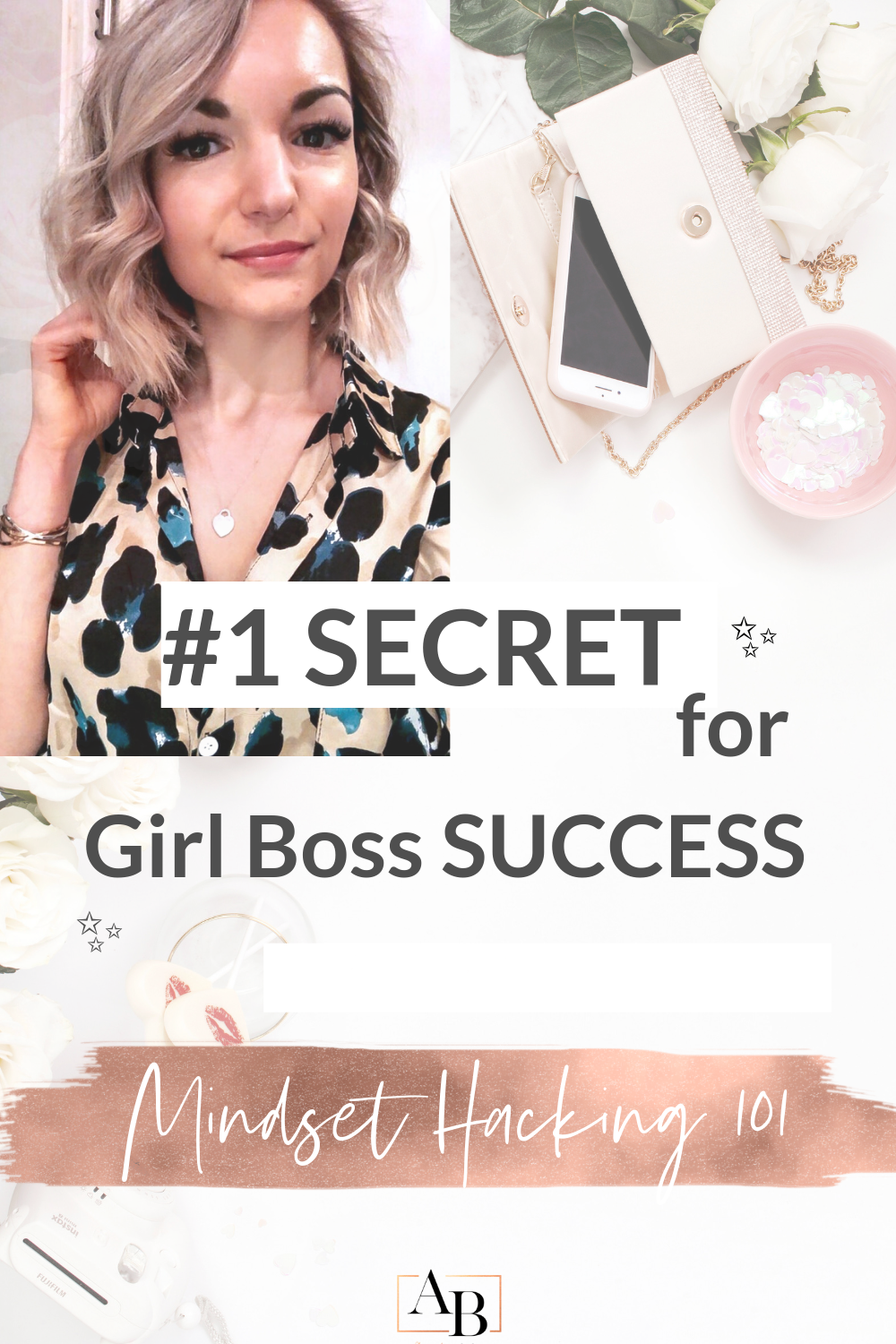 Have you ever asked yourself how you can achieve Girl Boss Success? Maybe you've dreamed of your best life, having abundance and freedom, but you don't know how to make that happen for you. The thing is, every female entrepreneur started somewhere. No woman was just born into a Girl Boss. Of course, some have an easier path than others, but every aspiring Girl Boss has one secret, that supercharges success. Wanna know what it is?
The Secret to Girl Boss Success
We've all heard before, that our mind determines our future. But what are we actually doing each day to get our mindset in the right place? I mean, do you know how you can program your mind for success? Are you aware of the fact, that even your subconscious thoughts influence your feelings and vibrations?
So if you don't have the success you desire at this point in your life, I highly recommend you watch the following video and get inspired by my number one tip for a more successful life!
Implementing this exact strategy in my daily routine just changed the game for me and I know it will bring magic in your life as well!
Are you ready to
Step in your Magic?
xoxo
Kathi