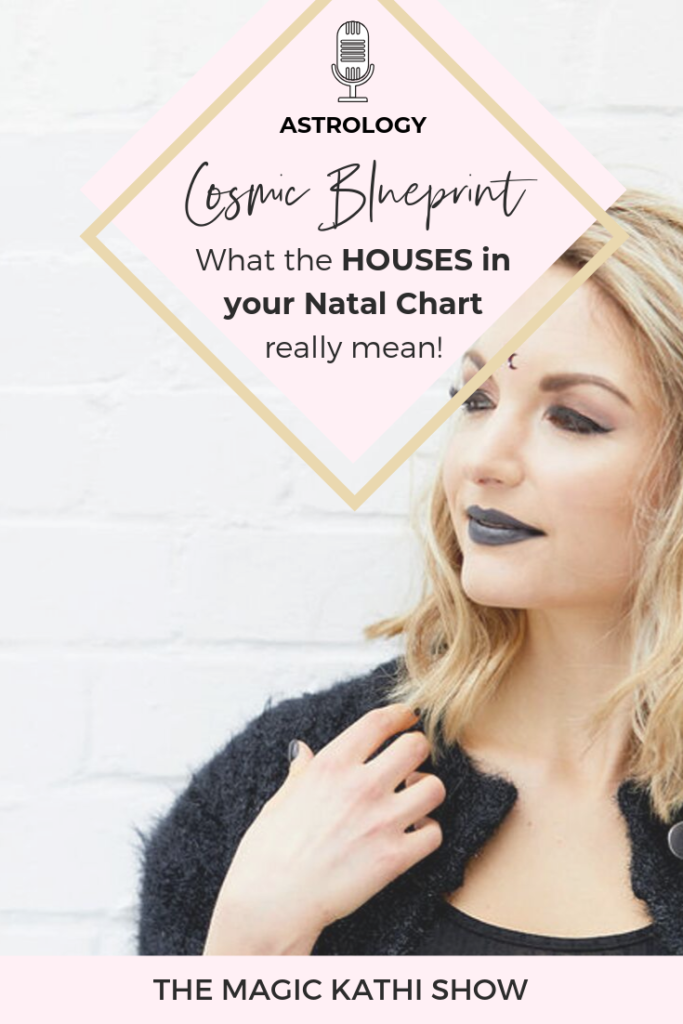 Have you ever wondered what the houses in your Birth Chart mean? Your Astrology Chart reveals far more about you than you would probably think. What looks like a pie chart, is in fact the script to your unique movie of life. The houses tell a story about you! Each and every house represents an important area of your life and tells you how these area will present themselves throughout your time here on earth.
The Story of Your Birth Chart in a nutshell:
It starts with the 1st house, where you enter the world like an Aries, then discover your own value in the 2nd house, just to then learn how to communicate and develop your mind in the 3rd house. Thanks to the 4th house, we learn our foundation, the home, which is also where your unconscious self is built. But what would life be like without a litte 5th house fun and party, right? Gladly we have the 6th house reminding us of our daily routine. That way we take care of our bodies, so we are ready for the 7th house of relationships. It's through our relationships that we learn to connect to the depths and intimate areas of life: the 8th house. If we feel like we need a break from all the darkness, we have the 9th house reminding us of the higher learnings of life and all the different places all over the world. Maybe they will inspire us to pursue our 10th house of career. We can share a legacy with our 11th house of humanity and larger groups. Through that we realize that we are all connected anyways in the 12th house. It's love that counts. The question is how your journey will look like along all of these realizations…
Join me in this episode to dive into your cosmic blueprint, so you can analyze your life and discover how much wisdom your birth chart carries. Every struggle, every blessing and even every possible way to help you achieve your goals is in your chart. Isn't it magic how it is all written in the stars?
Step in YOUR MAGIC!
xoxo
Kathi
Listen to the Birth Chart & Houses episode on all podcast platforms:
Join the FREE 4-Day Magic Energy Makeover Experience: http://bit.ly/Magic-Energy-Makeover-Experience ♥
Connect with Kathi:
BTS, DM me & more magic on IG here
> FB Lives, downloads from the universe & so much more here
See how other people feel after their readings with Kathi: