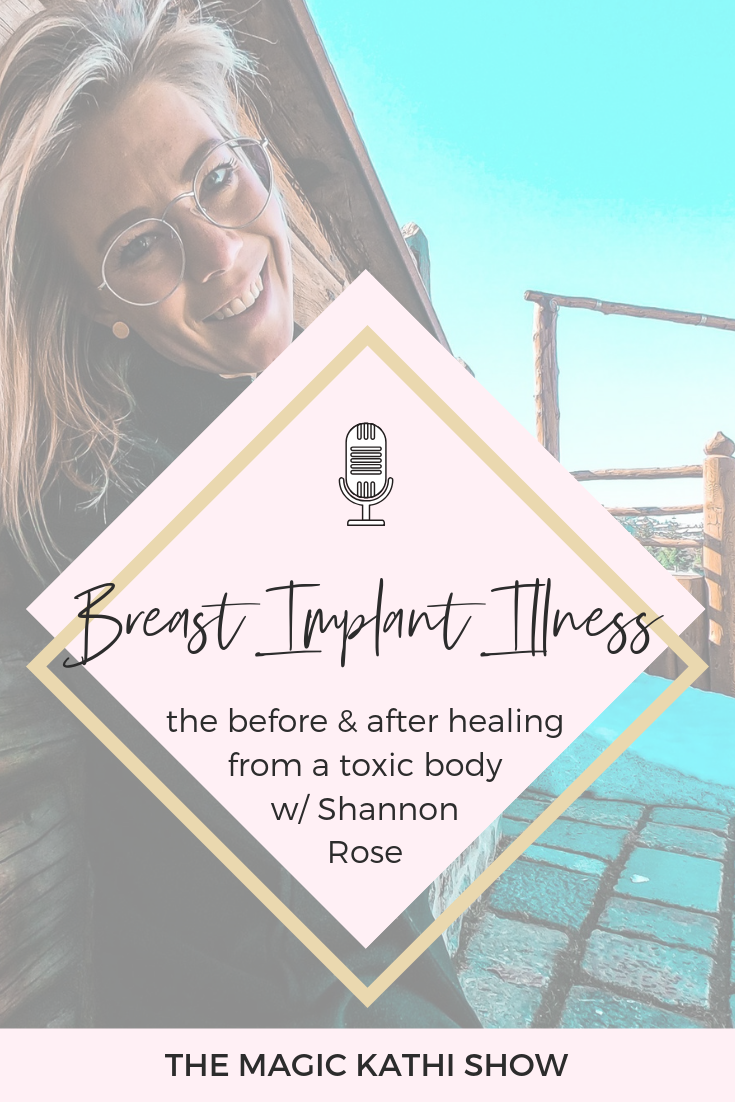 Over the last couple of months the topic of Breast Implant Illness has gotten more and more awareness. Many women have shared their journey on the internet and by doing so, a lot more women have even noticed symptoms in their bodies as well. As I have breast implants myself and definitely feel like my body starts fighting against them, I'm beyond greatful to have Shannon as a guest on the podcast. She talkes openly about her journey and the importance of a good support system after the explant.
Even if you don't have breast implants, I highly recommend you to listen to this episode, as we also talk about body image, self awareness & healing old wounds to live a fulfilled life and find love within yourself.
Connect with Shannon:
> on Instagram
> Listen to the She Waves Podcast
Connect with Kathi:
> BTS, DM me & more magic on IG here
> FB Lives, downloads from the universe & so much more here
> Get on the waitlist for The Life Changing Magic of Journaling here 
06 | A Different Manifestation approach, that will elevate you to the next level of success!