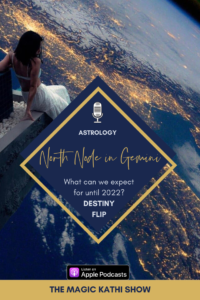 The North Node in Gemini is here! Every time the collective Nodes shift into another sign, our collective destiny changes for at least 18 months. This is not just true because it also changes the eclipses we have from now on. With them significant turning points are triggered within all of us.
Who would have thought that INTERNATIONAL TRAVELING is on hold exactly when the South Node shifts into the sign of long distance travelling – Sagittarius!? Coincidence? Of course not! But does that mean we won't be able to travel until the South Node shifts into Scorpio in 2022?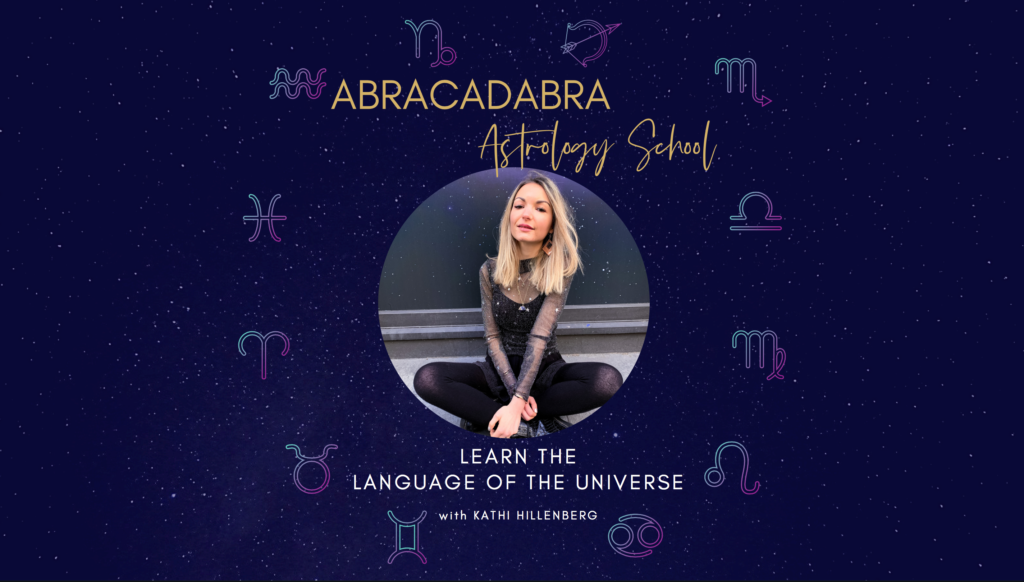 Join me in this video to understand what this Nodal Shift really means for us collectively!
And if you are more auditive, definitely dive into the podcast on The Magic Kathi Show right here: